Psychoeducational Programs
The following programs are offered to help students build their coping skills and learn ways to effectively improve their mental health. These are psychoeducational programs, not therapy. If you are in need of psychotherapy, please call 319-335-7294 to schedule an appointment with one of our therapists.
Psychoeducational Program offerings will resume for the Fall 2023 semester. More information will be posted in August.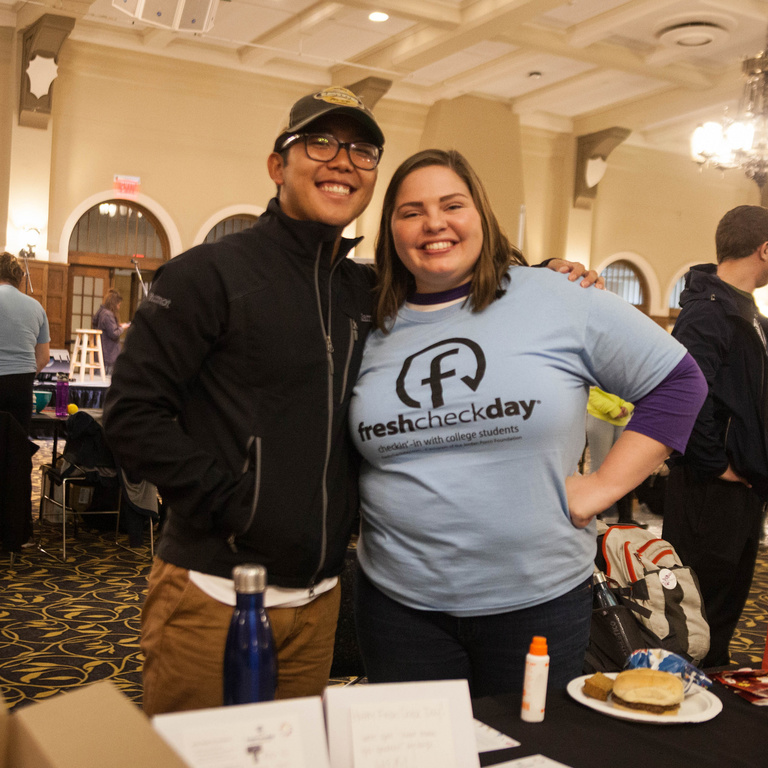 Fresh Check Day is a campus-wide mental health fair. Fresh Check Day combines a fun, fair-like atmosphere with constructive conversation around mental health and wellness and suicide prevention. Featuring interactive booths combined with music, games, prizes, food, and other giveaways.