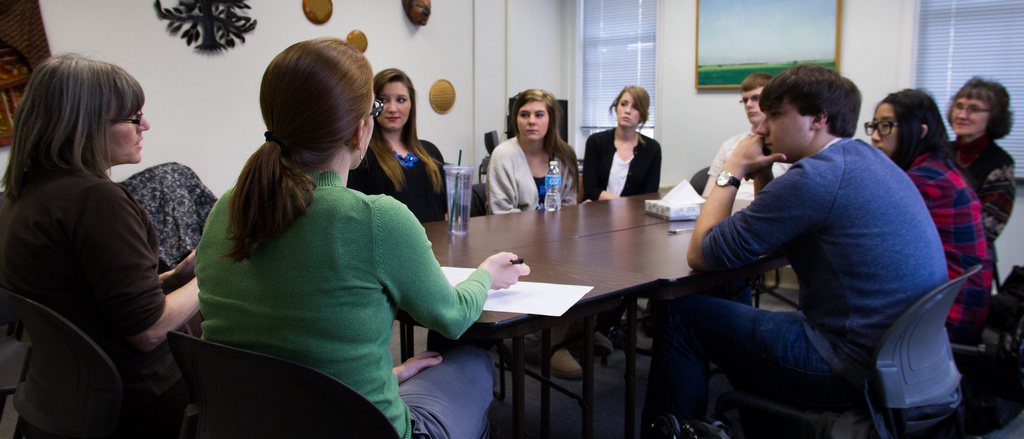 The Student Advisory Board (SAB) consists of 10-12 undergraduate and graduate students from the University of Iowa who will use their experiences as a student to inform and contribute to key initiatives at University Counseling Service (UCS). 
Interested in joining the University Counseling Service (UCS) Student Advisory Board? The SAB assists our staff in exploring the best ways to:
Reach UI students
Improve mental health services on campus
Advertise our services
Enrich our outreach work
Contribute to the facilitation of outreach programs
Expand our service publicity
Reduce the stigma of mental health treatment
Reach under-served UI populations
Past initiatives include:
---
For more information, contact Heidi Schmitt, LISW at heidi-r-reynolds@uiowa.edu.