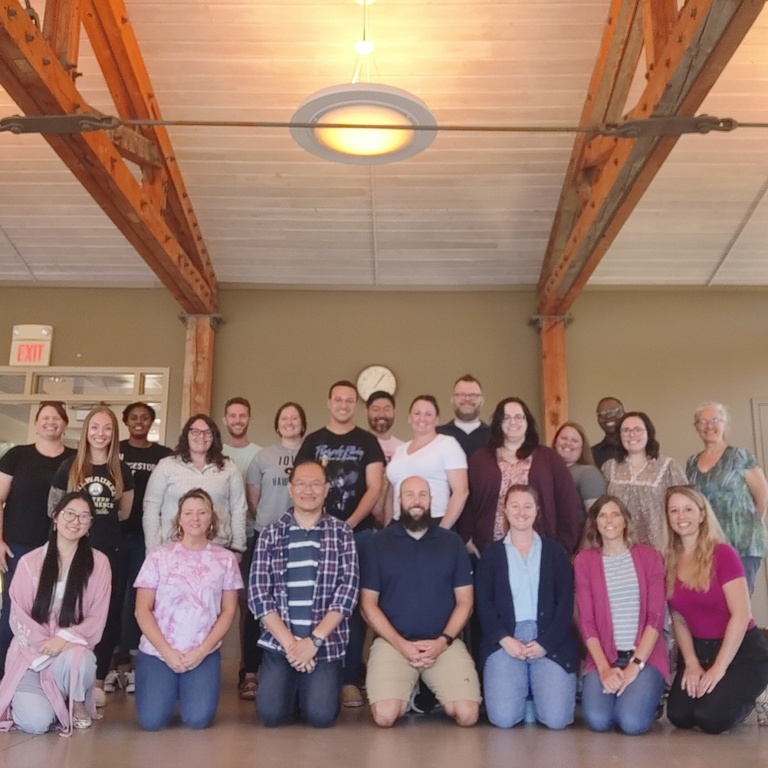 UCS has an inter-disciplinary multicultural staff of psychologists, social workers, graduate interns, practicum students, and administrative professionals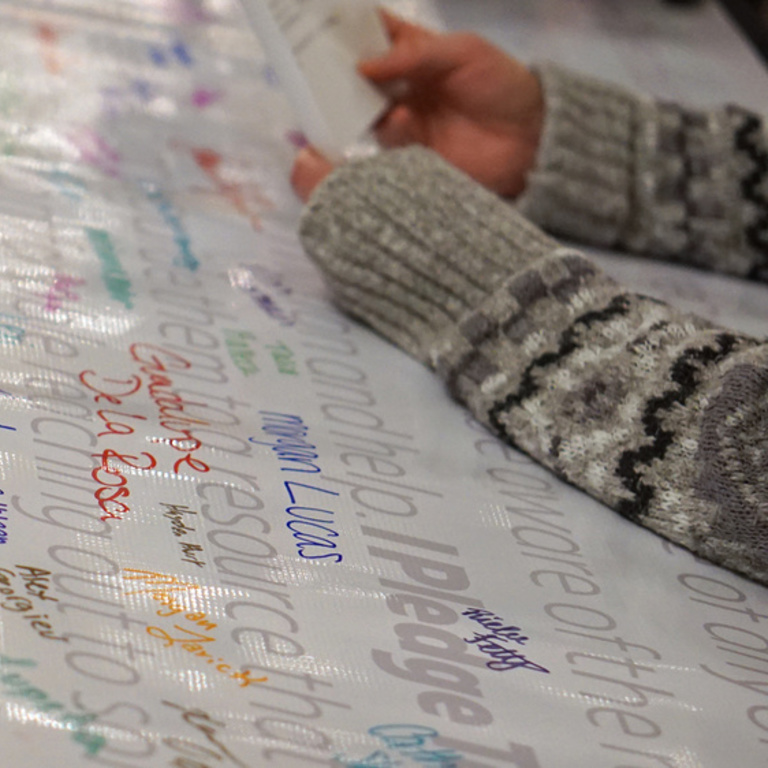 Learn more about how University Counseling Service has made a commitment to diversity.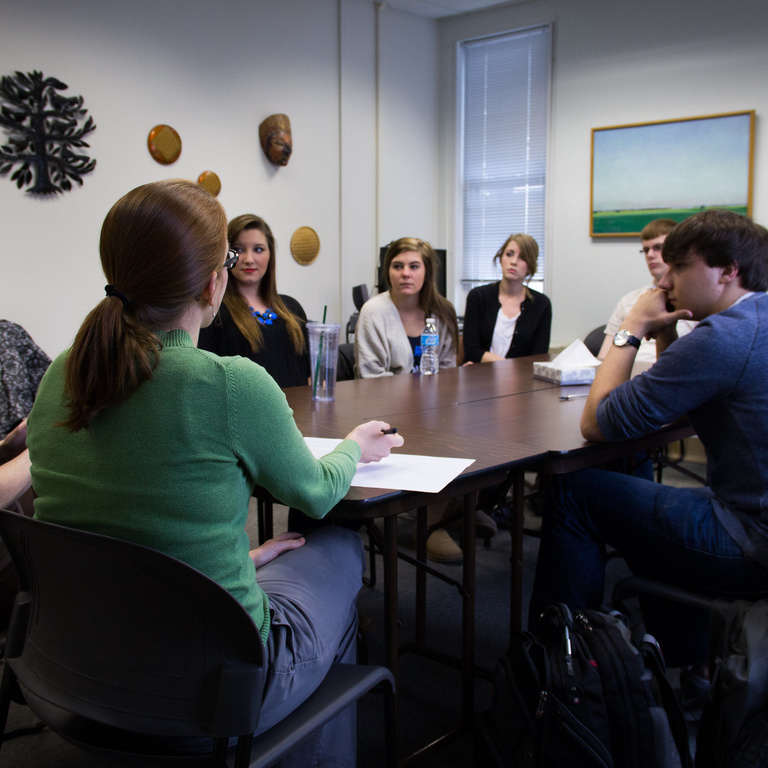 The Student Advisory Board (SAB) uses their experiences as a student to inform and contribute to key initiatives at University Counseling Service.
Active Minds, Body Image Eating Disorders Awareness, Heart Workshop, and Hawkeye Allies.
Message from our Director
Mental health, defined by the World Health Organization, is "a state of well-being in which the individual (that's you) realizes their own abilities, can cope with the normal stresses of life, can work productively and fruitfully, and is able to make a contribution to their (your) community." At UCS, we walk the journey toward mental health and well-being with you because we care about people's health. We want you to access care, and therefore we seek to remove any barrier to the individual seeking services.
We are excited to offer clinical counseling, preventive care (outreach), training for developing professionals, and research (giving back to the community). Our dedicated and expert staff are ready to assist you towards mental health and your well-being. You are the center of who we are, what we do, and who we serve. Essential to the treatment of mental health is building a therapeutic alliance with you — without which we have nothing. We are student centered and wish to serve you well. We are here to listen, to learn, and to grow with you. Stop by and see us.
Michael A. Fletcher, Psy.D.
Director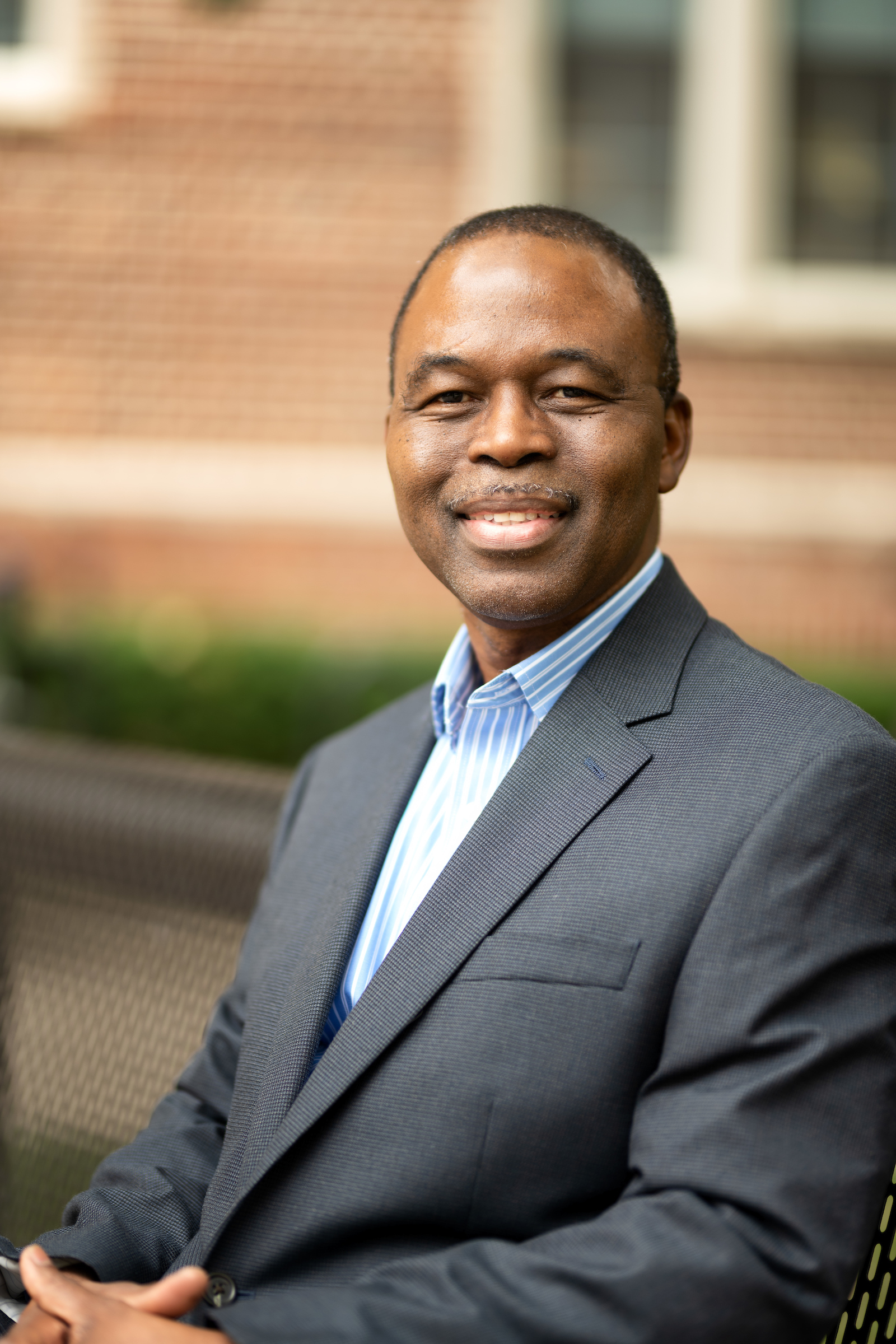 In the news
Wednesday, September 28, 2022