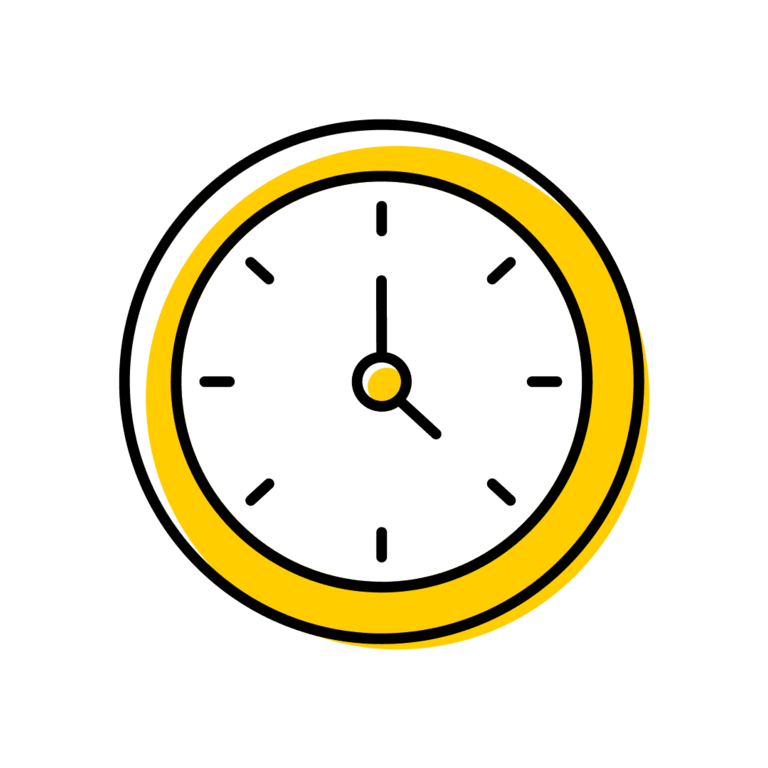 8:00 a.m. to 4:30 p.m. Monday thru Friday
Main Location
3223 Westlawn South
200 Newton Road, Iowa City, IA
Phone: 319-335-7294
Fax: 319-335-7298
Entrance south of Student Health. Look for UCS sign in door window.  
To view an accessibility and amenities map for Westlawn, click here.
Parking is available in the Newton Road Parking Ramp. 
Accessible parking options: Circle drive in front of Westlawn and circle drive to the south of Westlawn.
Cambus routes (Stop: Student Health): 31 Red, 32 Blue, 34 Research Park, 42 Hawkeye-Pentacrest, 52 Finkbine-Pentacrest. 
Embedded locations
Our embedded therapists work within a community and have specialized knowledge about the community being served.