The purpose of the University Counseling Service (UCS) at the College of Dentistry is to provide safe, confidential, compassionate support and mental health services to University of Iowa dental students and residents.      
We believe that having an embedded location within the College of Dentistry allows us to have a unique opportunity to not only support student well-being and success through individual counseling; but also to provide consultation and outreach, increasing mind-body wellness throughout the college as a whole.  As in all of our locations, we have a strong commitment to diversity and strive to create an environment that is multi-culturally aware and welcoming to all people.
How can I schedule an appointment?
To schedule an appointment with embedded counselor, Cari Anderson, LISW, please call (319) 335-6846, email cari-anderson@uiowa.edu, or stop by Cari's office.   
Meet your counselor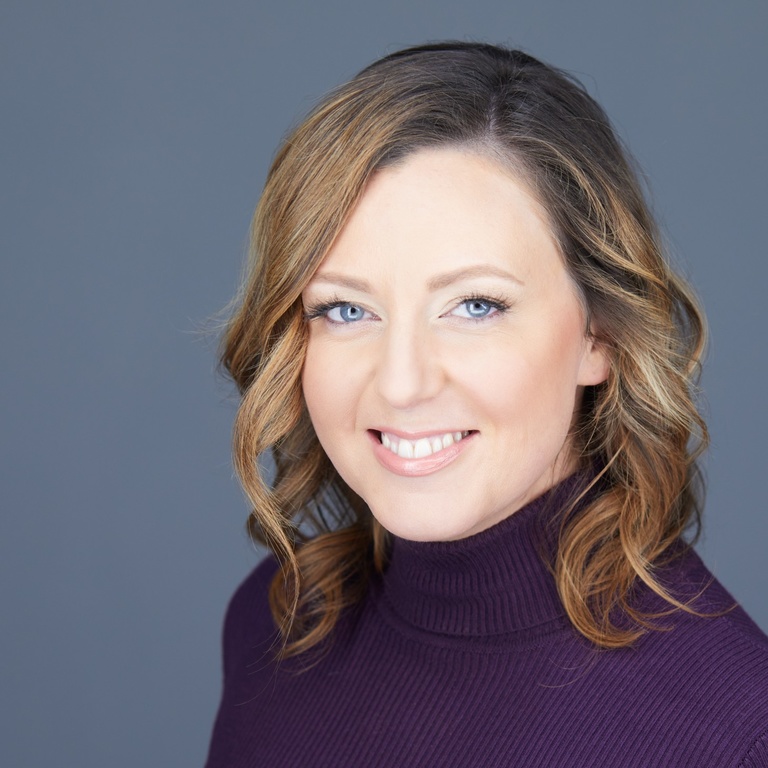 Title/Position
Director of Dental Counseling and Wellness Support Services at the College of Dentistry/Assistant Director, University Counseling Service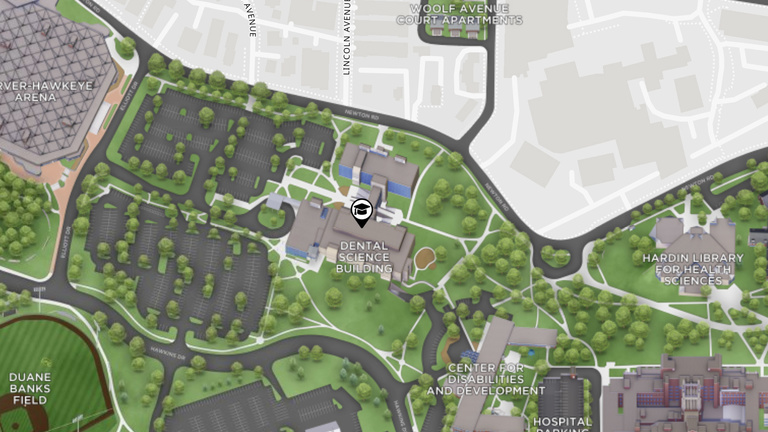 N316 Dental Science Building
The UCS office at the College of Dentistry is conveniently located in the Dental Science Building at 801 Newton Rd.