Studying Law is an exciting, affirming endeavor and the first step towards your chosen career. Along with this excitement, Law school can also be overwhelming, resulting in significant increases in stress, anxiety, and other mental health concerns. But you are not alone and the University Counseling Service at the College of Law (UCS-CoL) is here to support you. The mission of the UCS-CoL is to provide compassionate psychological services, outreach, and trainings that foster the mental health of law students, nurture student success, and contribute to a safe, welcoming, and multiculturally aware environment for all University of Iowa law students.
The embedded location within the College of Law allows a unique opportunity to engage directly with law students and their environment through individual and group counseling, consultations, outreach programming and case management. The UCS in the College of Law also has a strong commitment to diversity, equity, and inclusion and to creating an environment that is welcoming to everyone.
It's important to feel comfortable talking about private and revealing information in a safe and compassionate environment, and to see the therapist's office as a place where anything can be discussed without fear that information will be shared. A safe, trusting environment is critical for personal growth and relationship building and is taken very seriously. Therefore all aspects of counseling are confidential and protected by state and federal laws, allowing students freedom to explore their emotions and struggles openly.
What is an embedded therapist?
In addition to supporting the mental health of individual students, the embedded therapist at the College of Law provides support, consults, and provides education as a means of caring for the mental health of the overall environment. This includes consultations/trainings with faculty and staff, as well as programming that invites everyone to learn and explore areas and practices of good mental health.
How can I schedule an appointment?
To schedule an appointment with embedded counselor, Jaret Morlan, LMSW, please email jaret-morlan@uiowa.edu directly or call the UCS front desk at 319-335-7294.
Prioritizing mental health is a wonderful way to promote positive self-care and generate healthy emotional habits as you manage the experience of Law School. And the good news is, you don't have to manage alone, we're here for. Just reach out!
The embedded therapist offers a variety of services including:
Support groups
Brief individual therapy
Brief couples therapy
Consultation
Clinical workshops
Prevention and psychoeducational programs
This service is available for all students currently enrolled at the College of Law.
For your first appointment, you will fill out some forms that tell the embedded therapist a little about who you are and what concerns you have. Then the therapist will meet with you for about 50 minutes to learn more about your concerns. At the end you and the therapist will work together to decide what comes next.
Meet your counselor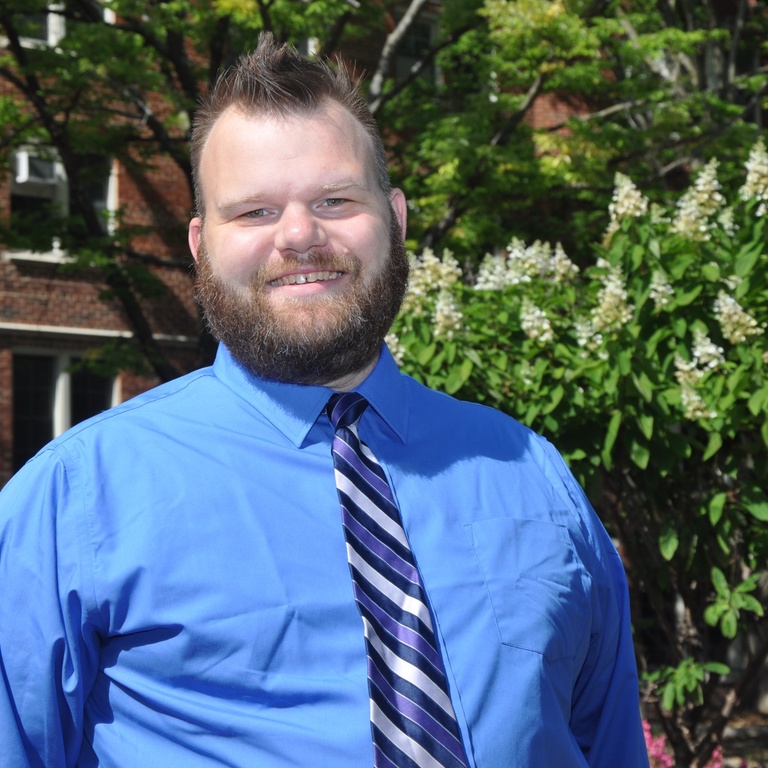 Title/Position
Embedded Staff Therapist - College of Law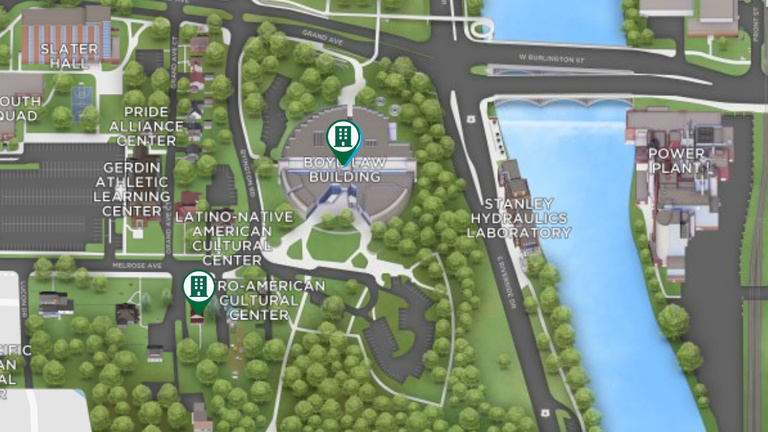 Room 176, Boyd Law Building
The UCS office at the College of Law is located on the second floor of the Boyd Law Building at 130 Byington Road in room 176, just off the main lobby.